View articles published in: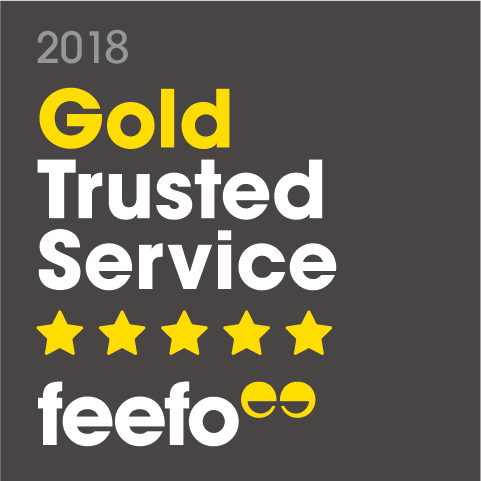 Published: 15/02/2018   Last Updated: 15/02/2018 13:14:15   Tags: Awards, Feefo
15th February 2018
Dwell Leeds has won the Feefo Gold Service award, an independent seal of excellence that recognises businesses for delivering exceptional experiences, as rated by real customers.
Created by Feefo, Trusted Service is awarded only to those businesses that use Feefo to collect genuine ratings and reviews. Those that meet the high standard, based on the number of reviews they have collected, and their average rating, are awarded. A badge of honour, this accreditation remains unique, as it is based purely on the interactions with verified customers. As all reviews are verified as genuine, the accreditation is a true reflection of a business' commitment to outstanding service.
Dwell Leeds met the criteria of collecting at least 50 reviews between January 1
st
2017 and December 31
st
2017, with a Feefo service rating of between 4.5 and 5.0.
Jon Graham at Dwell Leeds commented: "It's a real honour to receive this award from Feefo. To be recognised for delivering exceptional experiences to our customers is a great achievement. We've been working hard to ensure our customers receive the best service possible, and being able to listen, understand and respond to their needs has enabled us to improve our offering in 2017. We're looking forward to another successful year ahead."
Speaking on this year's award,
Andrew Mabbutt, CEO at Feefo
, commented: 'The Trusted Service award has always been about recognising those companies that go the extra mile. Once again, we have seen many incredible businesses using Feefo to its full potential, to provide truly memorable experiences for their customers – and rightly being awarded with our most prestigious accreditation. I look forward to the continual success of the businesses that work in partnership with Feefo throughout 2018.'
Feefo is a ratings and reviews, and customer analytics platform that provides the tools to collect genuine, purchase-verified reviews on behalf of over 4,000 businesses. Feefo ensures that all feedback is authentic, by matching it to a legitimate transaction; this is in order to increase consumer confidence, and combat the rising issue of fake reviews.
About Feefo
Feefo is a global reviews and customer analytics solution to boost business & build trust. Feefo collects reliable customer feedback to deliver up to date insights so businesses and consumers can make better decisions. Feefo does this on behalf of 4,000 companies, providing reviews and customer analytics for more than 5,000 websites. Clients include Expedia, AXA, Next, The White Company, Moss Bros, Notonthehighstreet.com & Tepilo.
For more information please visit:
www.feefo.com
Published: 08/02/2018   Last Updated: 09/02/2018 17:20:02   Tags: Property Manager
Exciting news! We're looking for a new team member!
Do you want to join Leeds most exciting Lettings & Estate Agency...?
The person we are looking for will have a great attitude and be naturally enthusiastic. This is a challenging people job which demands excellent communication skills with a highly porfessional manner and a first class service ethic. They'll have the ability to be persuasive, influential and firm.
The successful candidate will head up Property Management and will look after each of our tenancies from start to finish. Their role will include inventories, check ins, property inspections, maintenance, check outs and deposit returns.
Role: Property Manager
Position: Full time, permanent (subject to Probation Period)
Salary: Competitive
Holiday: 31 days including bank holidays
Start date: February/March 2018
You will want to be part of a small but dynamic and forward-thinking team, where you will play a crucial role in the business and where you can make a big difference.
Why us?
If you're the person we're looking for, other similar companies will want you too. So why choose us over them? Here's why….
We're a modern, forward-thinking property agency not a stuffy, stuck-in-their ways High Street Estate Agent
We're take personable approach in everything we do rather than hiding behind a corporate logo
We're innovative and unique in the work that we do
We don't wear shiny suits
We believe in work-life balance. We work hard during work hours and play hard during home time!
We're a small team that enjoy each other's company. We've got each other's backs no matter what!
We train and develop our staff and believe in continual never ending personal development and learning
We do everything possible to help our team members to achieve their goals, both in their career and in their personal lives
If you know someone in particular that would be a natural fit, please share this with them or
contact us here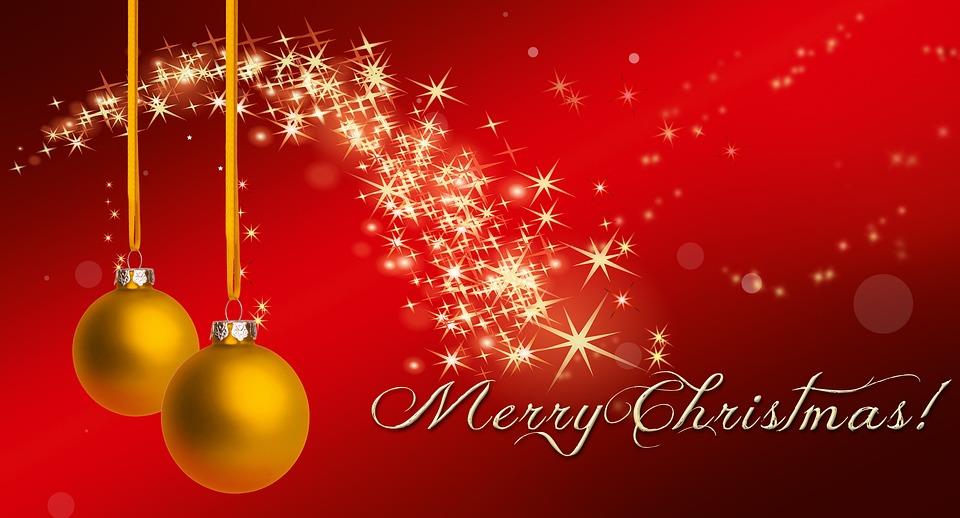 Published: 20/12/2017   Last Updated: 20/12/2017 10:56:32   Author: JG    Tags: Christmas Opening Hours
We're taking a short break for Christmas. Our opening hours are as follows:
Friday 22nd December - open until 16:00
Saturday 23rd December - Monday 1st January - closed
Tuesday 2nd January - normal hours resume (09:00-17:30 every weekday and 10:00-14:00 every Saturday)
We will continue to monitor emails and respond to urgent enquiries during the holiday period.
If you are a tenant and you're going away for the holiday, please
read this blog
for details first.
If you have an emergency, please contact our emergency number by SMS quoting details of the issue to 07966 662971.
Have a very Merry Christmas and we look forward to speaking to you in the New Year!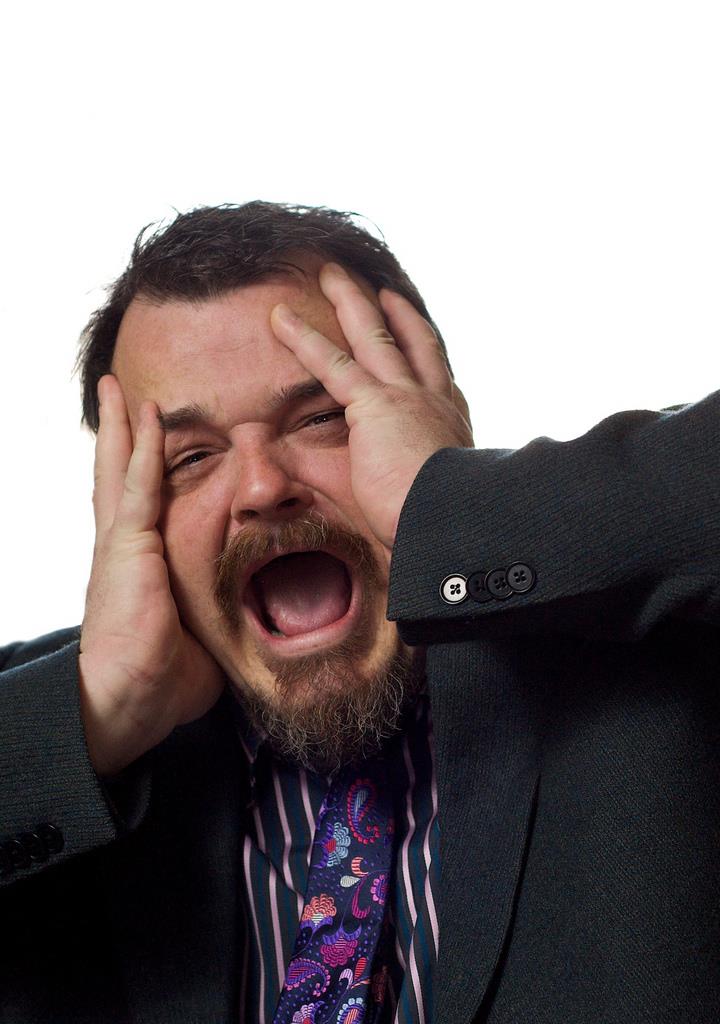 Published: 15/12/2017   Last Updated: 12/12/2017 17:19:30   Author: KM    Tags: Nrl1i, Non Resident Landlord Tax
If you are a Landlord who spends more than 6 months of the year outside of the UK you are liable to pay 20% of your rental income to HMRC. Your time abroad doesn't even need be spent in your permanent or 'main' address, if you are out of the country for more than 6 months of the tax year you are officially a Non-Resident Landlord.
There are 2 important things to remember: A little known fact - your tenants could also be fined!
If your property is let privately it is your tenant's responsibility to withhold 20% of the rent and pay this over to HMRC quarterly. The only exception is to tenants paying rent of less than £100.00 per week.
Either way, your tenants must complete an annual tax return declaring how much rent they have paid - the fine for filing an incorrect annual return is £3,000.00!!!
Tenants have 30 days from the start of the tenancy to register in the Non-Resident Landlord scheme. They must keep records of rent paid and any correspondence regarding expenses, such as repairs paid for on behalf of the Landlord, for 4 years.
If you use a Letting Agent there is no lower rent limit so the Agent will withhold tax for all Non-Resident Landlords until an authorisation code is obtained.
Example
Rent is £750.00 per month. Between 1
st
July and 30
th
September there is a roof repair paid for by your tenant, which comes to a total of £220.00. Your tenant must calculate the amount of rent due to you, minus the repairs, which is 750.00 x 3 = 2250.00, minus 220.00 = 2030.00. The amount of tax due to HMRC at the end of September is 20% of £2,030.00, which is £406.00.
So what can you do?
Don't worry, you don't have to limit your time abroad in order to avoid paying this tax. All you have to do is complete and return 1 form to HMRC, it's called an NRL1i form, which you can obtain from HMRC. Or, to save you the trouble,
here it is
. HMRC usually takes a few weeks to process the form and send you and your Letting Agent your NRL authorisation code. As soon as this is received, they no longer have to deduct this tax from your rental payments.
Get the NRL1i form here
The way to think about the NRL1i form is that it's a declaration to HMRC that you are earning rental income in the UK, although you are based abroad. Provided you let them know, the tax on your rental income remains the same. You would simply complete your tax return at the end of the year declaring your rental income. If you do not let HMRC know that you are residing overseas, there could be serious tax implications for you.
If you know any other overseas Landlords that might benefit from this article, please share it with them now.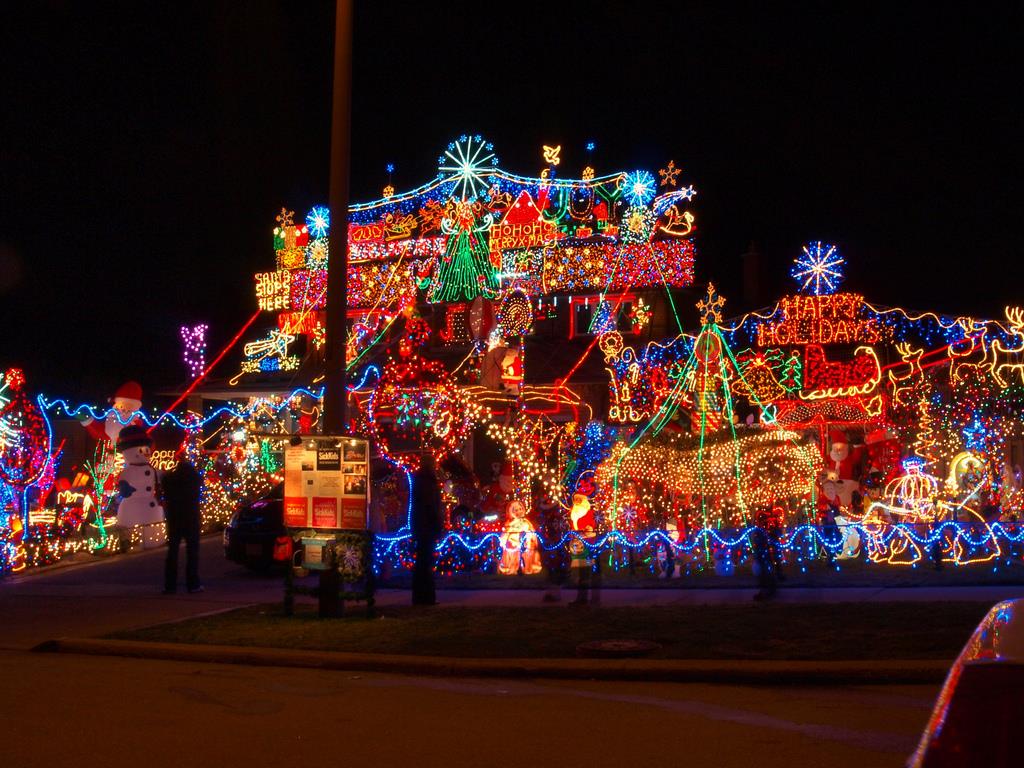 Published: 12/12/2017   Last Updated: 12/12/2017 15:24:59   Author: LBH    Tags: Tenants, Letting Agents, Christmas
Christmas is just around the corner and we can almost hear the sound of Santa's bells. But before you leave your home to visit family for the holidays, we have some top tips to share with you to ensure you don't have any issues while you're away...
1. Update emergency contact details
Make sure that you know how to get in touch with us in the event of an emergency. Our office will be closed Friday 22nd December at 4pm, and will reopen on Tuesday 2rd January 2017 at 9am. Emails will not be monitored during this time. In case of emergency only, out of office hours, please send us an SMS to 07966 662971 with your name, address, phone number and the full details of the problem. If the issue is deemed to be an emergency, our Out of Hours Team will call you back to arrange the necessary action. Please note this number is for emergencies only and you may be charged an small administration fee for incorrect use.
Non-urgent repair requests should be emailed to us in the usual way and will be actioned as quickly as possible upon our return on the 2nd January.
2. How to avoid burst pipe disasters
It is essential that heating is left on low and us not switched off. Pipes can freeze and then burst during the cold weather and this can lead to major leaks causing much damage to property and your contents. To ensure this does not happen, we kindly request you leave your heating on low and constant over the winter weeks when you are not home. If damage is caused due to your failure to do this, you may be liable for associated costs - so it is vital you do so.
3. Know thy boiler
Burst pipes and other potential problems can be prevented by ensuring that the heating remains on low during cold spells. Be sure to know how your heating system works. If you require a copy of your manuals, these are available on line (by searching the make and model) or from Dwell during office hours. If there is any issue with your heating or hot water (boiler) not working properly, the first thing to do before calling the emergency number is to check the pressure. This should be set between 1 and 2 bar on the gauge. Pressure drops are by far the single most common problem with heating and hot water. If the pressure has dropped to around 0, you can top this up yourself by opening the value for the filing loop and increasing the pressure. Ensure you know how to do this correctly by reading the manual before attempting to do so. If you can't find a user manual, please google the make and model number for details.
4. Know thy stop tap
It is essential you know where to find the stopcock in the event of a plumbing emergency. Please make familiarise yourselves with the stopcock location if you do not know where it is. If there is a leak, the stopcock will need to be turned off quickly to avoid damage to the property, so it is important that you know where it is.
5. Security
If you are going away over the Christmas period (or, indeed, at any time during the year), you might consider having a lighting timer system fitted. This can be an effective way of reducing the chances of burglary. Always ensure all doors and windows are locked securely too and alarms are set if provide.
5. Know thy fusebox
Ensure you know the location of your fuse box. If an electical itme, sockets, or lights stop working suddenly it is usually due to a tripped switch on the fusebox. Check this first and reset the switch. You might also consider leaving a torch in an obvious location (for example the kitchen) in order to make sure you can find it in the event that a fuse is blown or a switch tripped.
6. Avoid the dreaded condensation
Condensation can damage paintwork and fixtures and fittings, and can be a problem during the colder winter months. This can be seen as black mould on cold surfaces which are poorly ventilated, and is often confused with damp. Make sure that you keep rooms properly ventilated, and that an even heated temperature is maintained throughout the property, in order to reduce condensation.
7. Stay covered
Make sure your contents insurance policy is up to date and it hasn't expired. This policy should cover you should the worst happen - fire, theft, loss, or accidental damage, In addition, under the terms of your tenancy agreement, you are required to advise us if you are leaving the property for more than 14 days. Please send us an email to let us know if you are going away for 2 weeks or more. This often affects the terms of your landlords insurance policy and may also affect your contents insurance policy. If you need a contents insurance quote,
contact us here
and we'll get you a great quote.
Thank you for your assistance in looking after your home this Christmas!
We would like to take this opportunity to wish you a very Merry Christmas and a Happy 2018!
The Team at Dwell Leeds
#MovingYouForwards
Show More Articles