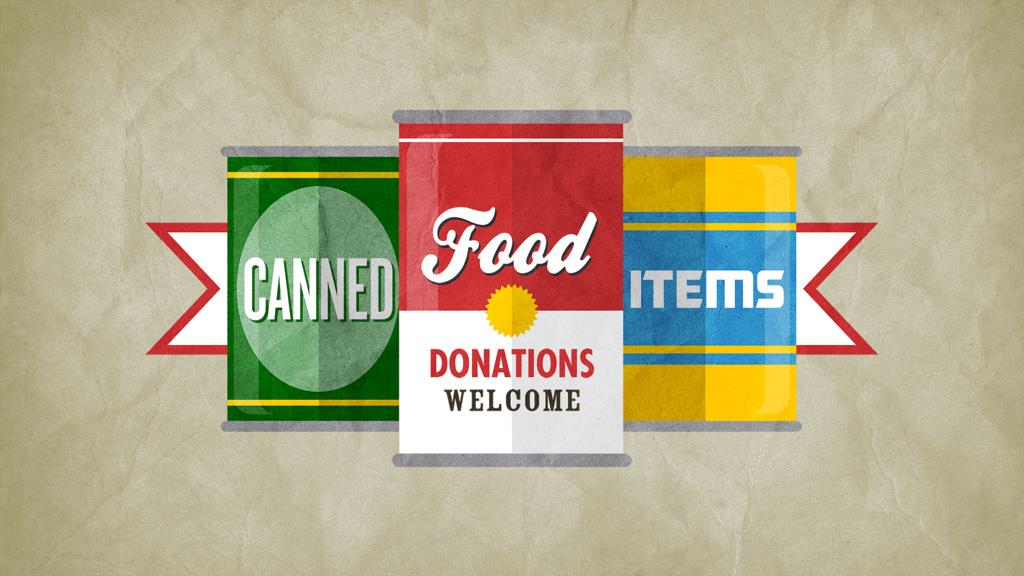 Published: 07/12/2018   Last Updated: 07/12/2018 15:35:31   Tags: Homeless, Charity, Donations, Leeds
We'd like to invite you to pop in to see us on Friday 21st December between 10am-12pm where we'll be collecting canned foods and your unneeded clothes to give to the homeless and those that need before Christmas.
There will be mince pies, tea, coffee, and Bailey's provided to whet your festive whistle with!
We'll be donning our finest Christmas jumpers and we invite you to wear yours too if you want to (although this isn't required).
We're putting on a prize for the best Christmas jumper - we'll donate £100 to a charity of the winners choice!
Please only bring canned food and unwanted clothes - regrettably we won't be able to donate other items such as electrical or furniture.
All are welcome and there is no need to register, just turn up!
It's
Airedale House, 423 Kirkstall Road, Leeds, LS4 2EW
. There is a large carpark next to the building (the one next door to Asda and the new Starbucks). We'll be on the ground floor, just head down the corridor and you'll find us. We hope to see you then!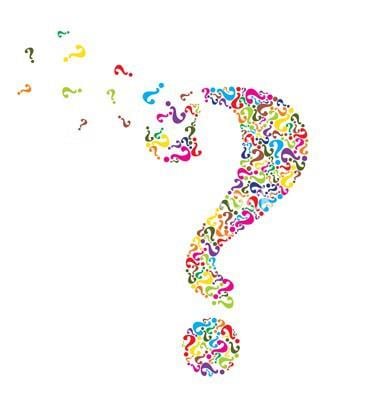 Published: 15/08/2018   Last Updated: 17/10/2018 11:37:13   Tags: Buy To Let, Burley, Kirkstall, Leeds
Should you be investing in Burley or Kirkstall when it comes to property?
Kirkstall covers a slightly larger geographic area but Burley has a higher concentration of houses. Each have a similar number of homes at around 5000 each. Burley is closer to the city centre and is known for its traditional Leeds style terraced properties. Kirkstall is slightly farther away from the city centre in a north westerly direction travelling along the A65/Kirkstall Road, and has more semi detached properties. For these reasons Burley tends to attract a younger population and Kirkstall tends to attract more families.
To read the rest of this article, please click
here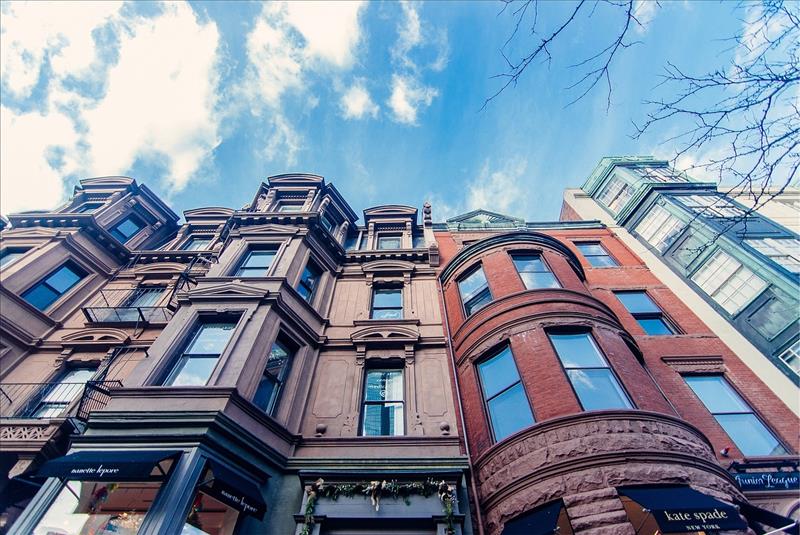 Published: 04/10/2017   Last Updated: 04/10/2017 17:02:55   Author: JG    Tags: HMO License, Leeds
Inner Leeds has an Article 4 direction which monitors and controls the use of properties as HMO's. What this means is that if your property is within the Article 4 area and you wish to use the property as a HMO, you will have to apply for planning permission to change its use. If the property is outside of the Article 4 area, then there is no requirement to apply for a change of use.
Here is Leeds' Article 4 area
The use class in question is a change from C3 (dwelling houses) to C4 (shared dwellings/HMO)
A common misconception is that you cannot be granted a change of use inside an article 4 area. This is incorrect but there are no guarantees on whether the planning department will accept the application for change of use.
We have written article about this which can be viewed here
Once you have established you can let your property as a HMO as far as planning is concerned, then you will need to apply for a HMO license from Leeds City Council.
To be granted a HMO license in Leeds, you will be required to meet various requirements that are set out by the council. These relate to a number of areas which are designed to properly address the suitability and safety of the property as a HMO.
The council define different categories of HMO's so yours may be classed as either a Category A or Category B HMO, depending on how the property is to be used and who you plan to it to.
The areas that need to be addressed to meet the council's HMO requirements include:
Fire safety measures
Heating
Ventilation
Storage space
Number of bathrooms
Washing and sanitary facilities
Cooking facilities
Room sizes
Each of these areas need to meet the specification and guidelines set by the council according to the category of the HMO you are applying for. For example the required fire safety measures may include fire doors, interlinked smoke detection, fire alarm, fire blanket, emergency lighting, and escape routes. The exact specification required may vary depending on the layout of the house.
Whilst this seems complicated at first, once you have a copy of the council's guidelines the task becomes easier. Once you have done 1 or 2 HMO conversions they will become straight forwards.
Whilst obtaining change of use for a HMO can be challenging, obtaining a license is generally seen as being fairly straight forwards, provided you have followed the specification and guidelines of the council. If you have then there is no good reason for the council to refuse a HMO license.
Commonly asked questions:Can I get planning for change of use in an Article 4 area?
Yes, subject to a successful planning application, however the decision is certainly not guaranteed.
Read more about this here
When should I apply for the HMO license?
Generally once you know you have planning consent to use the property as a HMO, and after the conversion works have been done
Can I let the rooms before I have applied for my HMO license?
If you have C4 planning consent, you can let the first 4 rooms without applying for the HMO license. You cannot let the 5
th
room until you have applied for the HMO license.
When will the HMO license by granted?
There is no set timescale for this but Leeds City Council will often grant the HMO license within 6 months of the application being made. The license will be granted subject to a set of conditions that must be met and maintained. Surprisingly, the license is usually granted without a HMO inspector visiting the property, however an inspector will visit the property at some stage to verify the property is as described in the application.
At the time of writing and in recent previous years, the HMO team are generally under resourced and it may take them up to 5 years before they can inspect the property. Following the inspection, if they find something that is not to their satisfaction they will give a notice to rectify the issue which must be actioned. The HMO license may be revoked and possible large fines, as well as even a prison sentence may be applicable where there is a serious breach of the license conditions.
Can I let the rooms before my HMO license has been granted?
Yes, provided you believe you have met the specification required AND you must have applied for the license before the 5
th
tenant moves in. We would advise obtaining receipt of application from the council before letting the 5
th
room.
What else do I need to know?
The person classed as being in control of the property, or the managing agent must go on a HMO course to ensure they understand their obligations.
This is currently being run by the RLA.
Dwell Leeds are the professional HMO specialists in Leeds. If you have any questions, please get in touch and one of our HMO experts can help you.
Published: 27/06/2017   Last Updated: 28/06/2017 16:57:04   Author: JG    Tags: Property Investing, Leeds, Buy-To-Let
If you've struggled with finding a property that you know will
work
, you're not alone. We've had many clients tell us they've faced similar challenges.
What to buy?
Where to buy?
What will give the best return?
Where can I be assured there is great demand from tenants?
What are the prospects for capital growth in this area?
These are some of the basic key questions that investors ask themselves every time they look for their next property.
If you haven't defined your criteria and your goals yet, but you do want to buy a property – work this out first! Do not buy until you have defined this clearly!
If you're just starting out, these questions could become a big headache, which in turn can become a big problem that becomes very difficult to solve without experience. Many people get stuck here and go no further with their investment dreams. There are many reasons not to buy, many unanswered questions, grey areas, and our greatest enemy – fear. Fear of the unknown and getting it wrong. It's ok to feel this, in fact it's perfectly normal! They key is to realise that fear is basic human nature (which comes from the fight or flight mechanism), and to move on and try to overcome it.
But just jumping in to get the experience could be very costly, especially once you weigh up your deposit and buying costs. What if it doesn't work and you need to sell? Can you be assured you'll get your money back and cover your costs? You don't want to learn the hard way here, that would be very expensive, stressful, and time consuming!
So what is the solution?
The best thing you can do, is to seek out good information, relevant knowledge, and quality advice from others that have been there and done it, and are still doing it. And are still doing it well!
Build your team of advisors who can help you when questions arise. Some call this a 'Power Team' and in property investing that could include an Estate Agent, Letting Agent, Sourcing Agent, Mortgage Broker, Solicitor, Planning Consultant, and Architect. 'Your net worth is down to your network', goes the adage.
The team here at Dwell Leeds have 30 years experience working day-to-day in the Leeds property market. This includes letting, property management, sales, and sourcing for investors and landlords, like yourself. We advise first-time landlords through to seasoned investors across many strategies including buy-to-let, single lets, family let, HMO and multi let, and serviced accommodation. Not only that we're experienced investors ourselves too, so we understand first hand the challenges that you face as a property investor.
Beware of taking advice from someone without plenty of direct experience - this isn't advice! And be sure, remember that when you're down the pub and you hear that bloke that talks like he knows everything there is to know about everything!! You know the type...
If you want to invest in property and need help working out your goals, or advice on what works in the Leeds property market right now – go no further.
Contact us
today for your free and no obligation Investment Consultation so that we can show you we can help you best.
Show More Articles