Published: 31/10/2018   Last Updated: 31/10/2018 09:04:52   Author: JG    Tags: Buy To Let, Leeds Property Investment
Despite the detrimental changes to the tax regime introduced by George Osbourne (the most significant of which being the phasing out of tax relief on mortgage repayments, as well as the 3% hike in stamp duty on new investment purchases), the appetite for Buy To Let amongst Landlords and investors has remained strong during 2018. Not only that the tax break on stamp duty for first time buyers has created a huge amount of competition for homes priced between £100k-£200k. This section of the market has been hot all year in Leeds and these properties have sold fast!
To read the rest of this article, please click
here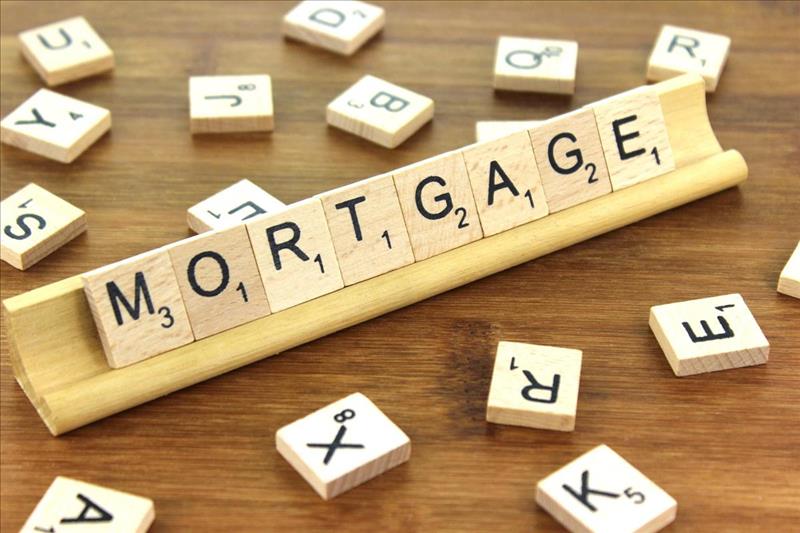 Published: 06/12/2017   Last Updated: 06/12/2017 12:25:37   Author: JG    Tags: Interest Rates, Buy To Let, Mortgages, Landlords
On the 2
nd
November 2017, Mark Carney the Governor of The Bank Of England announced that interest rates would rise for the first time in 10 years.
August 2016 saw the last change when there was a cut from 0.5% to an all-time record low base rate of 0.25%.
The Bank Of England estimates that almost two million mortgage holders will not have experienced an interest rate rise since taking out their mortgage.
The rise in the base rate was seen largely as a measure to control the effects of increasing inflation.
Experts predict the change to be the start of further steady incremental increases in the interest rate that are still to come.
Savvy borrowers have been fixing their mortgages to combat these effects.
Yesterday the Financial Times reported a record rise to Buy To Let rates. According to the FT, the average 2 year tracker has risen by 0.2 percentage points to reach 2.43% since the hike on 2
nd
November. This is the largest increase recorded on the website
moneyfacts.co.uk.
Forecasts of further gloom follow in the wake of the criteria changes for portfolio landlords, on top of increased taxation due to 'Section 24' and the removal of mortgage relief, and the 3% hike to stamp duty on new property purchases.
To offset these effects, and to avoid getting caught up in further increases to mortgage interest rates, we recommend speaking to an expert now.
We work with a excellent independent Mortgage Broker that specialises in both Buy To Let and residential mortgages, and who has access to the very best rates available on the market today.
Not only that, our Mortgage Broker has a fantastic limited time only offer exclusively for customers of Dwell Leeds!
If you would like to arrange a FREE consultation and to see how you could benefit,
request a call back now
Show More Articles