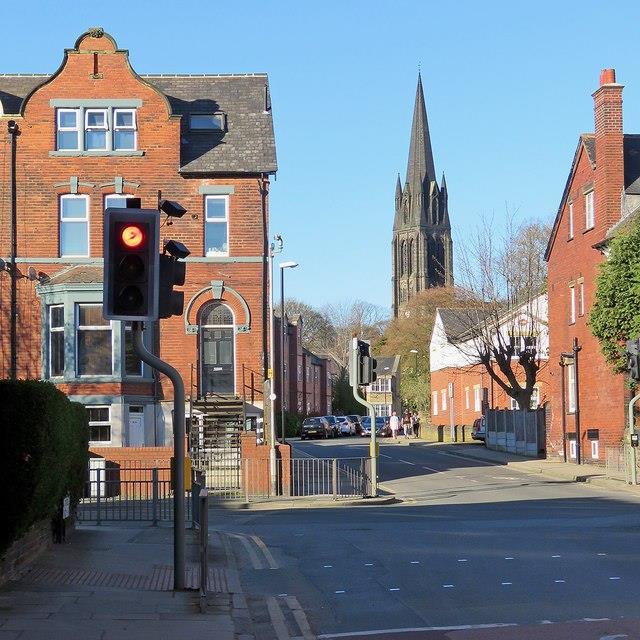 Published: 26/09/2018   Last Updated: 17/10/2018 12:00:32   Tags: Headingley, Property
​​​​In modern years Headingley has been known as a student town. With campuses at the north end at Beckett Park, and the University Of Leeds at the south end in Hyde Park, and Leeds Metropolitan University at the north of the city centre, Headingley has provided a good base for students of both universities. Of particular attraction is it's thriving town centre, with it's many bars, restaurants, and shops making or a lively, convenient, and fun environment for young people.
Large terraced properties of 5-10 bedrooms categorise many of the streets and Landlords have attracted groups of students to fill them. But things have gradually changed over the past 10 years. Many purpose-built apartment blocks aimed at students have appeared in and around the city centre. These are often pod style flats with a number of rooms in each flat having en suite bathrooms and shared kitchens. Bills and wifi are included for added convenience. Continued re-generation of the city centre has added to its appeal with new shopping centres, restaurants, shops, and bars springing up faster than you can even notice.
This trend for purpose built student accommodation is not limited to Leeds. In fact every major city in the UK has seen many of these developments, which are often known as 'Build To Rent schemes', over the same time frame.
To read the rest of this article, please click ​
here
​​​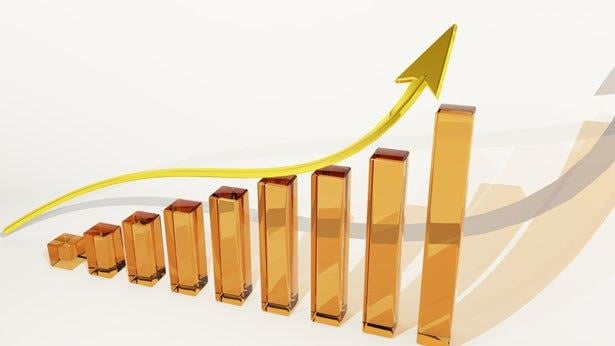 Published: 19/09/2018   Last Updated: 17/10/2018 11:54:04   Tags: Headingley, Buy To Let, Ex Council Houses
I recently went out to visit a first time Landlord who is about to let her 2 bed ex council semi detached home in Headingley after moving in with her boyfriend. She bought the house in 2015 and has been living there until now, so this wasn't initially planned as a buy to let.
She paid £134,000 early in 2015. Upon studying the comparable sales in today's market, I could see the range was likely to around £170,000 - £180,000 now. My thought was 'Wow, that was a great buy!'. Although not looking to sell now, this shows an increase in value of up to 28% in 3 and a half years, which is a very significant up lift in such a short time frame! Researching further I found that the average price for this postcode had increased by 26% over the past 5 years.
To read the rest of this article, please click
here