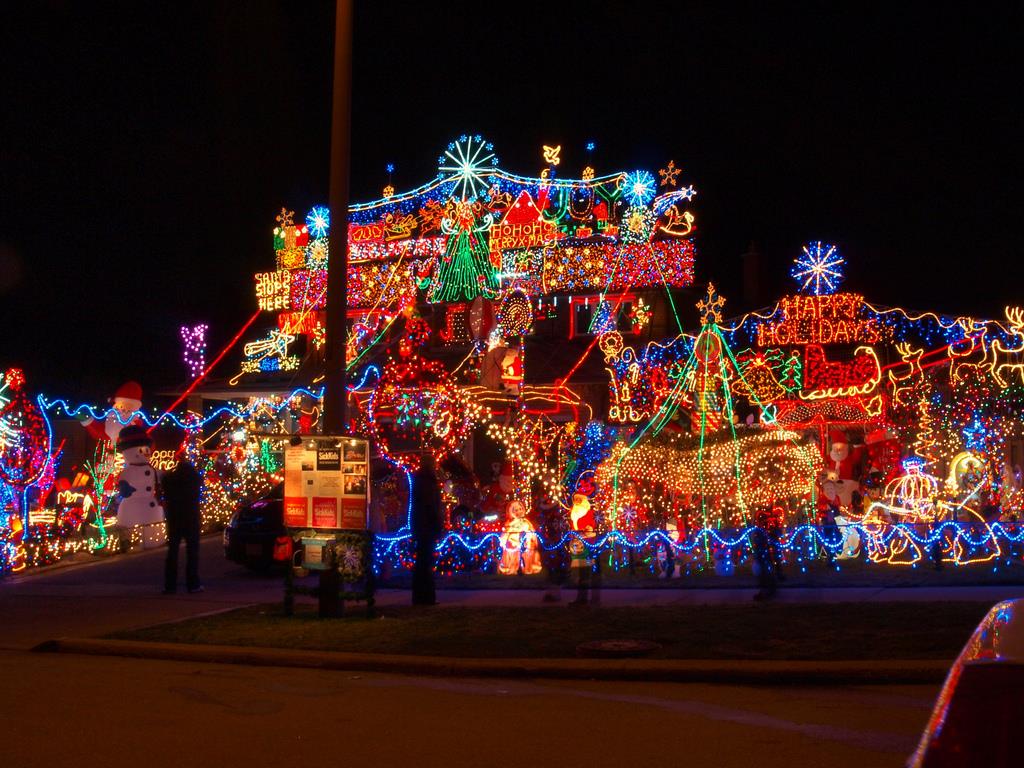 Published: 12/12/2017   Last Updated: 12/12/2017 15:24:59   Author: LBH    Tags: Tenants, Letting Agents, Christmas
Christmas is just around the corner and we can almost hear the sound of Santa's bells. But before you leave your home to visit family for the holidays, we have some top tips to share with you to ensure you don't have any issues while you're away...
1. Update emergency contact details
Make sure that you know how to get in touch with us in the event of an emergency. Our office will be closed Friday 22nd December at 4pm, and will reopen on Tuesday 2rd January 2017 at 9am. Emails will not be monitored during this time. In case of emergency only, out of office hours, please send us an SMS to 07966 662971 with your name, address, phone number and the full details of the problem. If the issue is deemed to be an emergency, our Out of Hours Team will call you back to arrange the necessary action. Please note this number is for emergencies only and you may be charged an small administration fee for incorrect use.
Non-urgent repair requests should be emailed to us in the usual way and will be actioned as quickly as possible upon our return on the 2nd January.
2. How to avoid burst pipe disasters
It is essential that heating is left on low and us not switched off. Pipes can freeze and then burst during the cold weather and this can lead to major leaks causing much damage to property and your contents. To ensure this does not happen, we kindly request you leave your heating on low and constant over the winter weeks when you are not home. If damage is caused due to your failure to do this, you may be liable for associated costs - so it is vital you do so.
3. Know thy boiler
Burst pipes and other potential problems can be prevented by ensuring that the heating remains on low during cold spells. Be sure to know how your heating system works. If you require a copy of your manuals, these are available on line (by searching the make and model) or from Dwell during office hours. If there is any issue with your heating or hot water (boiler) not working properly, the first thing to do before calling the emergency number is to check the pressure. This should be set between 1 and 2 bar on the gauge. Pressure drops are by far the single most common problem with heating and hot water. If the pressure has dropped to around 0, you can top this up yourself by opening the value for the filing loop and increasing the pressure. Ensure you know how to do this correctly by reading the manual before attempting to do so. If you can't find a user manual, please google the make and model number for details.
4. Know thy stop tap
It is essential you know where to find the stopcock in the event of a plumbing emergency. Please make familiarise yourselves with the stopcock location if you do not know where it is. If there is a leak, the stopcock will need to be turned off quickly to avoid damage to the property, so it is important that you know where it is.
5. Security
If you are going away over the Christmas period (or, indeed, at any time during the year), you might consider having a lighting timer system fitted. This can be an effective way of reducing the chances of burglary. Always ensure all doors and windows are locked securely too and alarms are set if provide.
5. Know thy fusebox
Ensure you know the location of your fuse box. If an electical itme, sockets, or lights stop working suddenly it is usually due to a tripped switch on the fusebox. Check this first and reset the switch. You might also consider leaving a torch in an obvious location (for example the kitchen) in order to make sure you can find it in the event that a fuse is blown or a switch tripped.
6. Avoid the dreaded condensation
Condensation can damage paintwork and fixtures and fittings, and can be a problem during the colder winter months. This can be seen as black mould on cold surfaces which are poorly ventilated, and is often confused with damp. Make sure that you keep rooms properly ventilated, and that an even heated temperature is maintained throughout the property, in order to reduce condensation.
7. Stay covered
Make sure your contents insurance policy is up to date and it hasn't expired. This policy should cover you should the worst happen - fire, theft, loss, or accidental damage, In addition, under the terms of your tenancy agreement, you are required to advise us if you are leaving the property for more than 14 days. Please send us an email to let us know if you are going away for 2 weeks or more. This often affects the terms of your landlords insurance policy and may also affect your contents insurance policy. If you need a contents insurance quote,
contact us here
and we'll get you a great quote.
Thank you for your assistance in looking after your home this Christmas!
We would like to take this opportunity to wish you a very Merry Christmas and a Happy 2018!
The Team at Dwell Leeds
#MovingYouForwards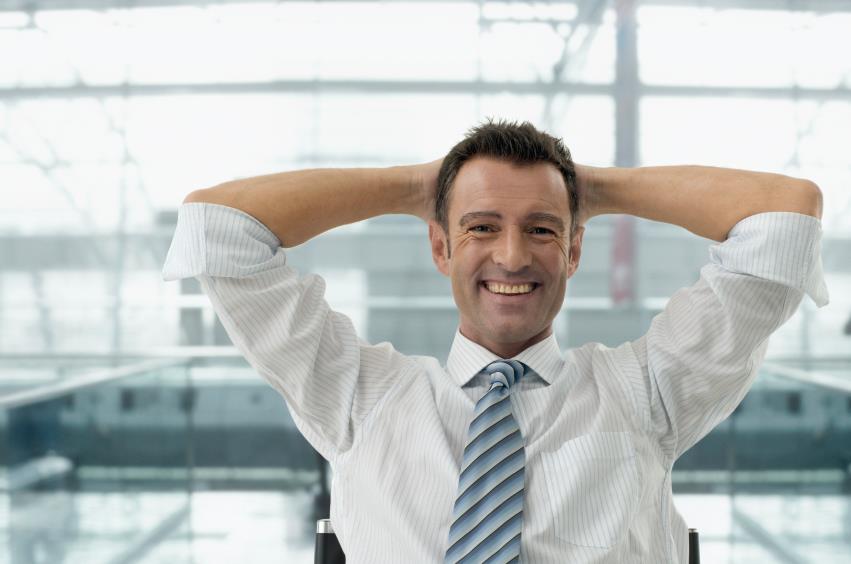 Published: 25/10/2017   Last Updated: 31/10/2017 09:46:01   Tags: Online Agents, Property Management, Letting Agents
"Online" or "Call Centre" Letting Agents have arrived, and although they have had nowhere near the impact the Online Estate Agents have had in recent years, they are almost certainly here to stay.
Having researched a number of Online Letting Agents, we thought we'd summarise the pros and cons of these types of agents to save you hours of research, and so you can make an informed decision on which type of Letting Agency suits your circumstances best.
Pros
Modern and easy to use website
Online chat
Viewings can be booked online 24/7
Cheaper entry price (usually 10-20% lower than local agents)
Fixed fees
Minimum service options
Clear definitions
Clear service options
Sign terms online
Local agent often available in your area
Cons

The landlord is required to upload their own photos
The landlord is required to write and upload their own detailed property description
Viewings carried out by the agent are often not included but available as an additional add on (Landlords can expect to pay anywhere up to £300 extra!)
Inspections are often not included in standard package
Inventories are often not included in standard package
No follow up on maintenance works
Incomplete arrears service. An example being 2 phone calls and 2 letters only – if the arrears remain out standing after that no further action is taken
Gas certificate is not carried out – just an email reminder is sent to the landlord! This is a legal requirement under Gas Safety (Installation and Use) Regulations 1998
Agents do not test smoke alarms. This is a legal requirement under the Smoke and Carbon Monoxide Regulations 2015
No involvement in complex management issues
Tenancy renewals often not included
No rent reviews or rent increases at renewal
Untrained call centre staff reading from scripts
Impersonal centralised Property Management and Accounts centres
No local offices to visit if there is a problem
Customers unaware they are being provided a vastly reducing service compared with a full management service offered by local agents
Summary
Online Agents have a place in the market and offer a good solution for many landlords. However care needs to be taken when choosing as it's not immediately obvious that the services by provided by each type of Letting Agency are simply not the same.
Online agents are good at illustrating what is included in their service, but often aren't forth coming about what is not included. Landlords may be able to reduce cost by 20%, but may not also realise they may well be reducing service by 80% at the same time.
We believe online agents are a good option for landlords who understand all of the legal framework, compliance and the complexities of management and are fully up to speed with all the regulations. The landlord also needs to be hands-on and heavily involved in the letting and management of their property.
For those who want a hassle-free service that offers total peace of mind, we believe that a local agent offering a comprehensive management service would always be more appropriate, offering peace of mind along with a personal service.
If you have any queries about our management services, don't hesitate to get in touch.