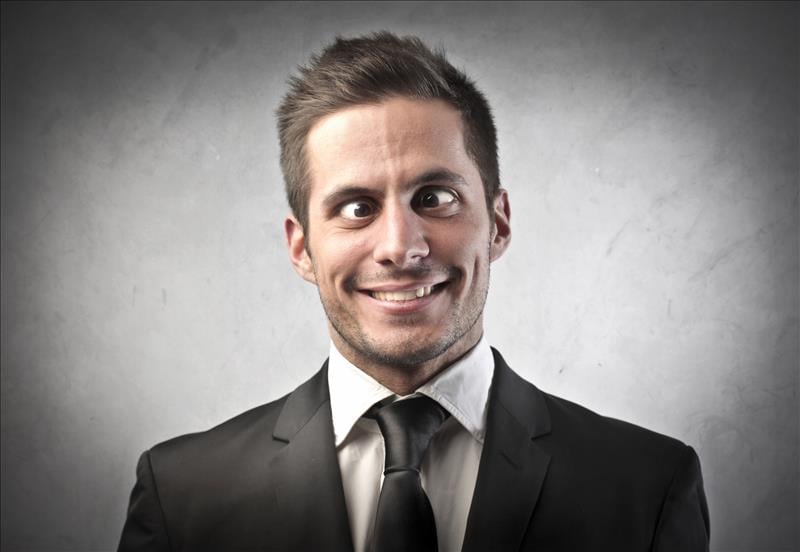 Published: 05/11/2017   Last Updated: 07/11/2017 16:04:54   Author: JG    Tags: Tenancy Renewals, Property Management, Landlord Tips
Every Landlord that carries out tenancy renewals knows it's not as simple as photocopying a piece of paper.
In fact our research shows that most Landlords managing their own properties actually choose not to do them at all. The reason being that it's a hassle, it's time consuming, and they are busy with other things.
That's completely understandable given the process. It is a hassle and it does take time.
If a tenancy isn't renewed by a further fixed term agreement, and neither party serves notice, then the tenancy will roll onto a statutory periodic contract. This is of course fine, but there are hidden pitfalls with this method. Read on to find out what they are.
THE RENEWAL PROCESS GOES LIKE THIS
Have a system that alerts to a renewal date coming up in future and allow time for correspondence with the tenant to establish if they wish to renew their tenancy, and if so, for how long. Given that statutory notice outside of a fixed term tenancy is 1 month's notice from the tenant (before a payment date where the rent is paid monthly) and 2 month's notice from a Landlord (before a payment date where the rent is paid monthly) the renewal correspondence would normally take place approximately 3 months from the end of the tenancy
The Landlord would also want to decide whether to renew the tenancy, and if so, for how long.
In order to make an informed decision it's wise for the Landlord to visit the property to carry out a routine visit. This will help the Landlord to understand how the property is being looked after and to see if there are any repairs that need to be actioned that the tenant has not reported. It will also give the Landlord the opportunity to establish if the number of occupiers at the property is the same as what is expected. There are legal implications if the tenant is found to be subletting. Not only that the Immigration Act 2015 makes the Landlord legally liable for housing occupants that don't have the legal right to reside in the country. There is a £3000 fine to the Landlord per illegal occupant.
The Landlord should then check the current level against the current market rent for the property. Rents may have gone up or even down since the start of the previous tenancy period. If the market rent has gone up, then it may be worth negotiating an increase to the rent in line with market conditions
If the rent is to be increased, the Landlord should serve a Section 13 notice at least 1 month before the end of the tenancy (from a payment date where the rent is paid monthly)
The renewal paperwork can now be drawn up and sent out for signatures. Landlords should ensure that their AST's are up to date and inclusive of recent changes to legislation
The Landlord must issue the government's How To Rent Guide (and be able to prove they issued it). If this is not done, the Landlord cannot legally serve a Section 21 notice. This means they cannot legally ask the tenant to leave the property. This could mean they will have to simply wait until the tenant wishes to leave, which could be months or many years down the line. Which is clearly a potentially very big problem.
The Landlord needs to ensure the tenant has also signed the AST and both parties retain a signed copy

WHY BOTHER WITH THIS?
Given that it's quite a convoluted process, why would Landlord's choose to do this and not rely on statutory periodic contracts? Here's why
By carrying out inspections of the property to establish if the Landlord would choose to renew the tenants agreement, the Landlord will be able to see if the property is being looked after properly and it often helps to catch small maintenance issues before they turn into large ones. It's quite common for tenants not to report maintenance issues that the Landlord should be aware of. Landlords expect that there isn't a problem until one is reported, but often that is just not the case. For example condensation or a constantly dripping upstairs tap that gradually get worse and have knock on effects several months down the line. We know many instances where Landlords chose not to carry out renewals or inspections to find out the property needed a full refurbishment at the end of the tenancy at a cost of several thousands of pounds which greatly exceeds the deposit. This could have been avoided by following the above process
The Landlord may discover the property is being sublet
The Landlord may discover they are housing illegal immigrants and avoid a large fine and possible prison sentence
The Landlord will ensure they are not leaving money on the table by charging market rate for their property
Having organised the renewal early on in the process results in having a longer run up to re-letting. Having more time to advertise the property and find a new tenant often reduces void periods in between tenants.
The Landlord will have the peace of mind that the tenant may not give 1 month's notice at any time and will help them plan further ahead
Some insurance policies will insist on fixed term tenancies
Some buy to let mortgages will insist on fixed term tenancies
SUMMARY
We know that tenancy renewals are valuable but they are also time consuming and complex. Getting it wrong can and does cost Landlords a fortune. Unfortunately we've seen it many many times and unfortunately we know we'll see it many more times yet.
A good managing agent is set up to handle this process for their Landlord customers and they take care of it all for them.
If you're a Landlord and you could use some assistance with the process, give us a call and we'll see how we can help you best.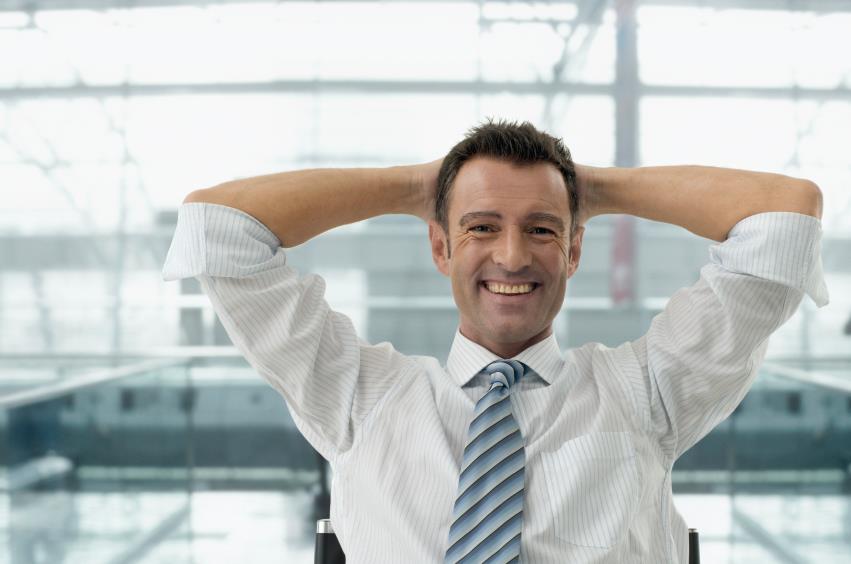 Published: 25/10/2017   Last Updated: 31/10/2017 09:46:01   Tags: Online Agents, Property Management, Letting Agents
"Online" or "Call Centre" Letting Agents have arrived, and although they have had nowhere near the impact the Online Estate Agents have had in recent years, they are almost certainly here to stay.
Having researched a number of Online Letting Agents, we thought we'd summarise the pros and cons of these types of agents to save you hours of research, and so you can make an informed decision on which type of Letting Agency suits your circumstances best.
Pros
Modern and easy to use website
Online chat
Viewings can be booked online 24/7
Cheaper entry price (usually 10-20% lower than local agents)
Fixed fees
Minimum service options
Clear definitions
Clear service options
Sign terms online
Local agent often available in your area
Cons

The landlord is required to upload their own photos
The landlord is required to write and upload their own detailed property description
Viewings carried out by the agent are often not included but available as an additional add on (Landlords can expect to pay anywhere up to £300 extra!)
Inspections are often not included in standard package
Inventories are often not included in standard package
No follow up on maintenance works
Incomplete arrears service. An example being 2 phone calls and 2 letters only – if the arrears remain out standing after that no further action is taken
Gas certificate is not carried out – just an email reminder is sent to the landlord! This is a legal requirement under Gas Safety (Installation and Use) Regulations 1998
Agents do not test smoke alarms. This is a legal requirement under the Smoke and Carbon Monoxide Regulations 2015
No involvement in complex management issues
Tenancy renewals often not included
No rent reviews or rent increases at renewal
Untrained call centre staff reading from scripts
Impersonal centralised Property Management and Accounts centres
No local offices to visit if there is a problem
Customers unaware they are being provided a vastly reducing service compared with a full management service offered by local agents
Summary
Online Agents have a place in the market and offer a good solution for many landlords. However care needs to be taken when choosing as it's not immediately obvious that the services by provided by each type of Letting Agency are simply not the same.
Online agents are good at illustrating what is included in their service, but often aren't forth coming about what is not included. Landlords may be able to reduce cost by 20%, but may not also realise they may well be reducing service by 80% at the same time.
We believe online agents are a good option for landlords who understand all of the legal framework, compliance and the complexities of management and are fully up to speed with all the regulations. The landlord also needs to be hands-on and heavily involved in the letting and management of their property.
For those who want a hassle-free service that offers total peace of mind, we believe that a local agent offering a comprehensive management service would always be more appropriate, offering peace of mind along with a personal service.
If you have any queries about our management services, don't hesitate to get in touch.