By preparing properly, you'll give yourself the best chance of achieving the best results. That often means higher offers, faster. A lack of preparation here can mean the property sits on the market for a long time and invites low offers. This is a valuable stage and it's worth putting in some time here and not rushing the process. Imagine you are a prospective buyer – imagine for a moment you don't own the property. What would appeal to you when you walk around, and what would put you off? What can you realistically change?
What about refurbishments?


Unless you are a Landlord who is selling your rental property, you will most likely live in the property you are about to sell. In that case, it is unlikely you will want the upheaval of doing serious works beyond some simple cosmetics. At the most you may need to freshen up the décor and maybe put some new carpets or flooring down. In most cases we wouldn't suggest replacing the kitchen or bathroom or any other major works, especially if you would need to remain living in the property during these works.

That said, if your property does need updating this may be factored into the valuation of your home as we'd expect that most buyers would look to do the work when they buy the property. The advantage to the buyer is that they can do the work to their taste, in their own timeframe, and make it really feel like their own home. In addition, if you were to do serious works to the property ahead of sale, there is no guarantee you would get your money back.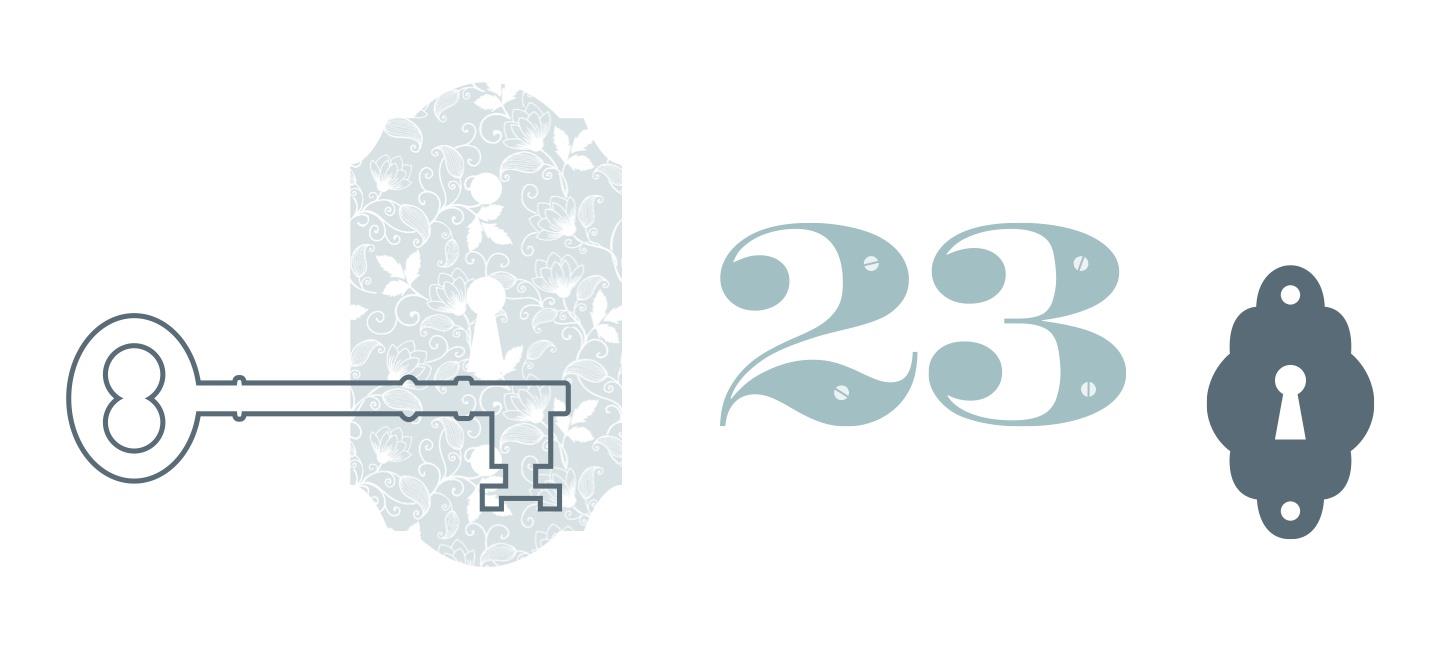 Timing

You'll need to have a good idea of your moving plans before you put your home on the market. It's common for Vendors to rely on the proceeds of their sale in order to buy their next home. If you were going into a chain sale then timing needs careful consideration as these can become complex. Some Vendors are happy to move into rented accommodation temporarily so as not to lose their Buyer. If you don't need to sell in order to buy then you should have more flexibility and time to find your next purchase before you put your property on the market.
7 simple steps for successfully selling your home

There are some basic presentation steps you should follow.
Here are our 7 simple steps for successfully selling your home. If you follow these steps, you are very likely to get the best price for your home as quickly as it is convenient for you to move.

1. De-clutter
Clutter should be tidied away ahead of photographs, marketing and viewings as this detracts and distracts from the property and the space. Where needed, you'll need to have a good tidy round first. Toys, magazines, paperwork, clothes, electronics and cables - go round and store it away in cupboards and drawers - believe us, this makes a massive difference!

2. Clean as a whistle
This almost goes without saying, but we think it deserves a mention because it is so important. It's also relatively quick and easy to do but has the biggest value in terms of selling your home. Trying to sell a dirty home inevitably takes longer than it should and it often invites lower offers.

3. Freshen up
If you have any scuffs or dirty marks on your walls, or scuffs on your skirting boards - it really is worth the effort to have these painted. Nothing makes a house look more tired than when it needs decorating. If your carpets are dirty, please take the time to get them cleaned. Again, this makes a big difference!

4. First impressions count
It's a cliché but first impressions really do count. Buyers will be well on their way to making a decision about your home within the first 30 seconds of the viewing. Therefore it's important that you make this initial impression count. Tidy the front garden, paint the front door or garden gate if it needs it. What can you do to make the first 2 rooms your potential buyer is walking into more appealing? Apart from the above steps, think about lighting, smell (some go as far as to bake bread or make a fresh pot of coffee for the viewing) and so on.

5. An outdoor space to love
If your property has a garden, you will know its one of the best features of your home. Overgrown lawns and weeds will give the opposite impression however. Make sure your lawn is cut short, weeds are pulled, hedges trimmed, and any loose items (such as toys) have been stored away.

6. Colour scheme
Colour scheme has always been a much-debated topic, being open to personal preference and taste. Favourable colours can also change with whatever is fashionable at the time. Fortunately however this doesn't change quickly and is more likely to be in decades than years, phew! Nowadays magnolias and browns have tended to move over to whites and greys. Whatever way you decide to go, you should make your property appeal to its target market first and foremost. Plain, light, neutral colours work best since they appeal to most people, whilst being sympathetic to the property and making the most of the space.

7. Dress for success
The most effective way to sell homes is by dressing them for sale. If you're living in the property already, then there is little you would need to do here. The property will be furnished with beds made, pictures on the wall, and nice accessories and effects that act to make your property feel like a home. This is a huge advantage over empty properties that often lack any homeliness and can be difficult to sell. Property sells on emotion and its hard to fall in love with an empty property unless your buyer has a good imagination for its potential, and that is rarer than you might think.